Three years ago this December I made the best decision ever - to move to Wyoming and marry a handsome man I met on an airplane. At the time I wasn't sure what would happen to my flower dream and Whirly Girl Flowers but I was willing to risk it all for love.
Last December, after a few big life changes (moving from Boston, getting married, buying a house, having a baby) I decided it was time to take the leap and introduce my love of flowers to Sheridan, WY and see what was possible. 2017 has blown me away and exceeded all of my hopes and dreams. It wouldn't have been possible without you!
I started with a series of Pop-up shops at Twisted Hearts on Main St. These monthly events gave me the opportunity to share my favorite flowers (hello roses and ranunculus!) while meeting lots of new flower friends. Pam has been an incredible encouragement this year and gave me a beautiful space to meet all of you! She's always willing to listen to my ideas and cheer me along as I reach for my dreams. She gave the best introduction I could have asked for in Sheridan, WY. Did you stop by, say hello and pickup flowers? I am so thankful you did!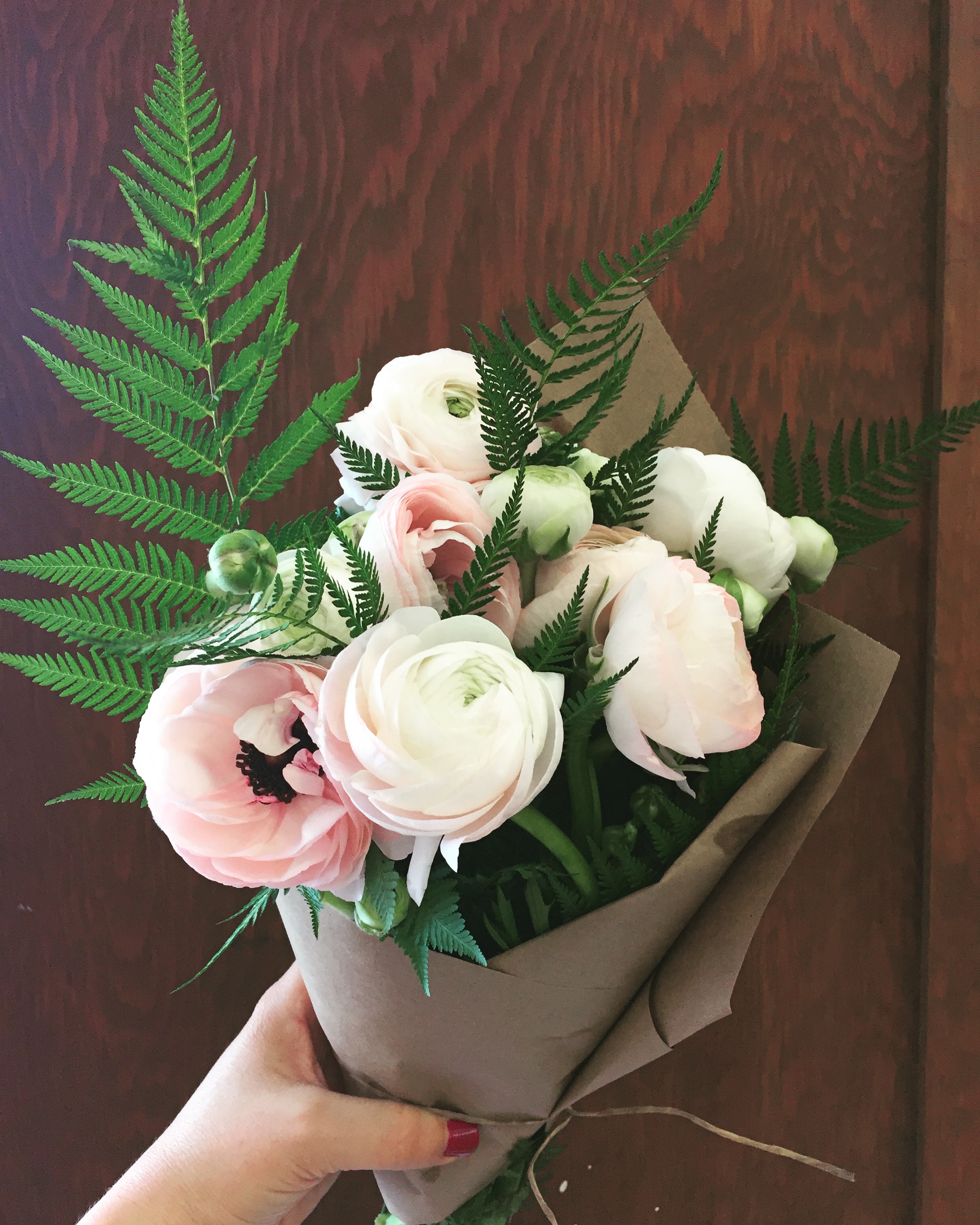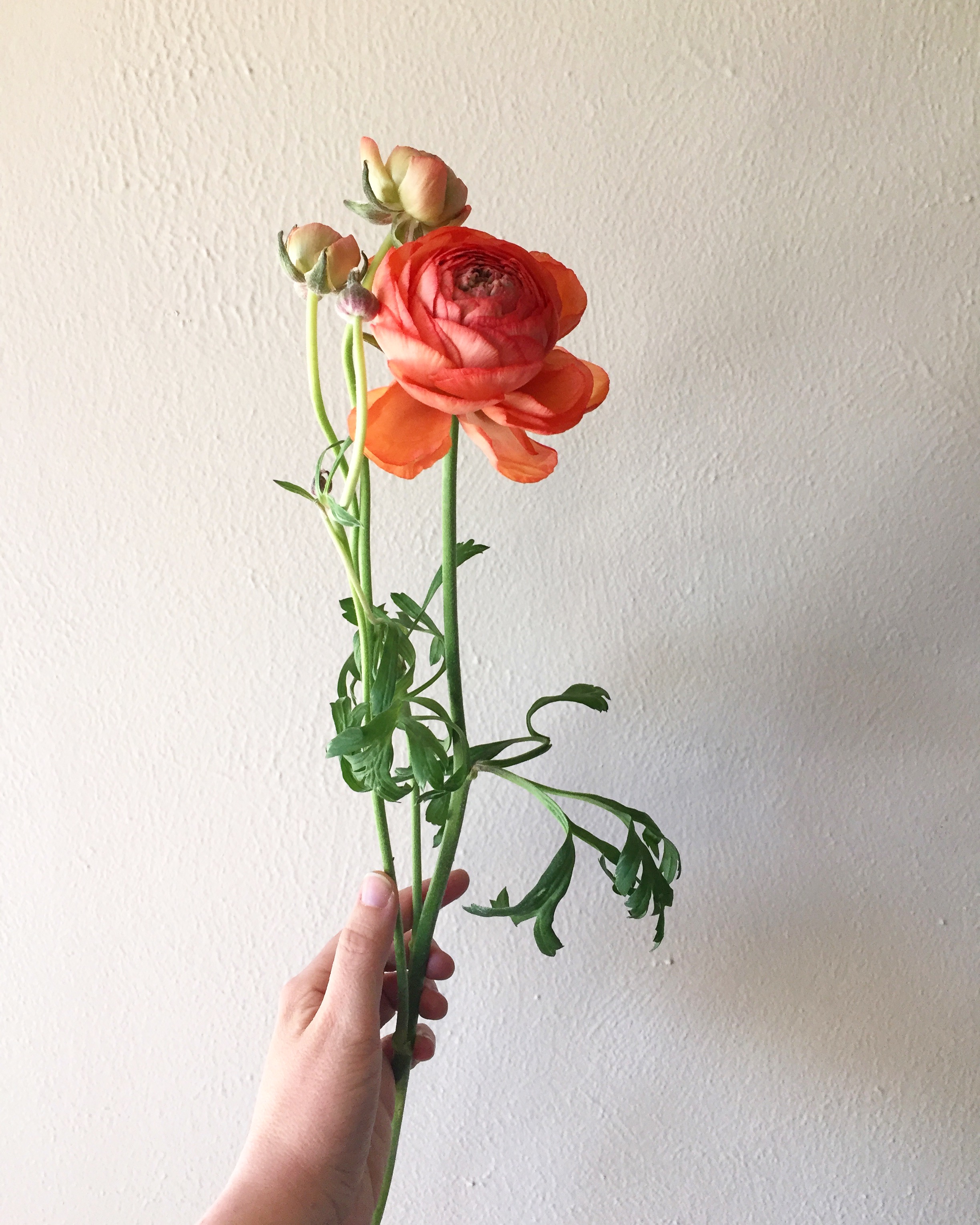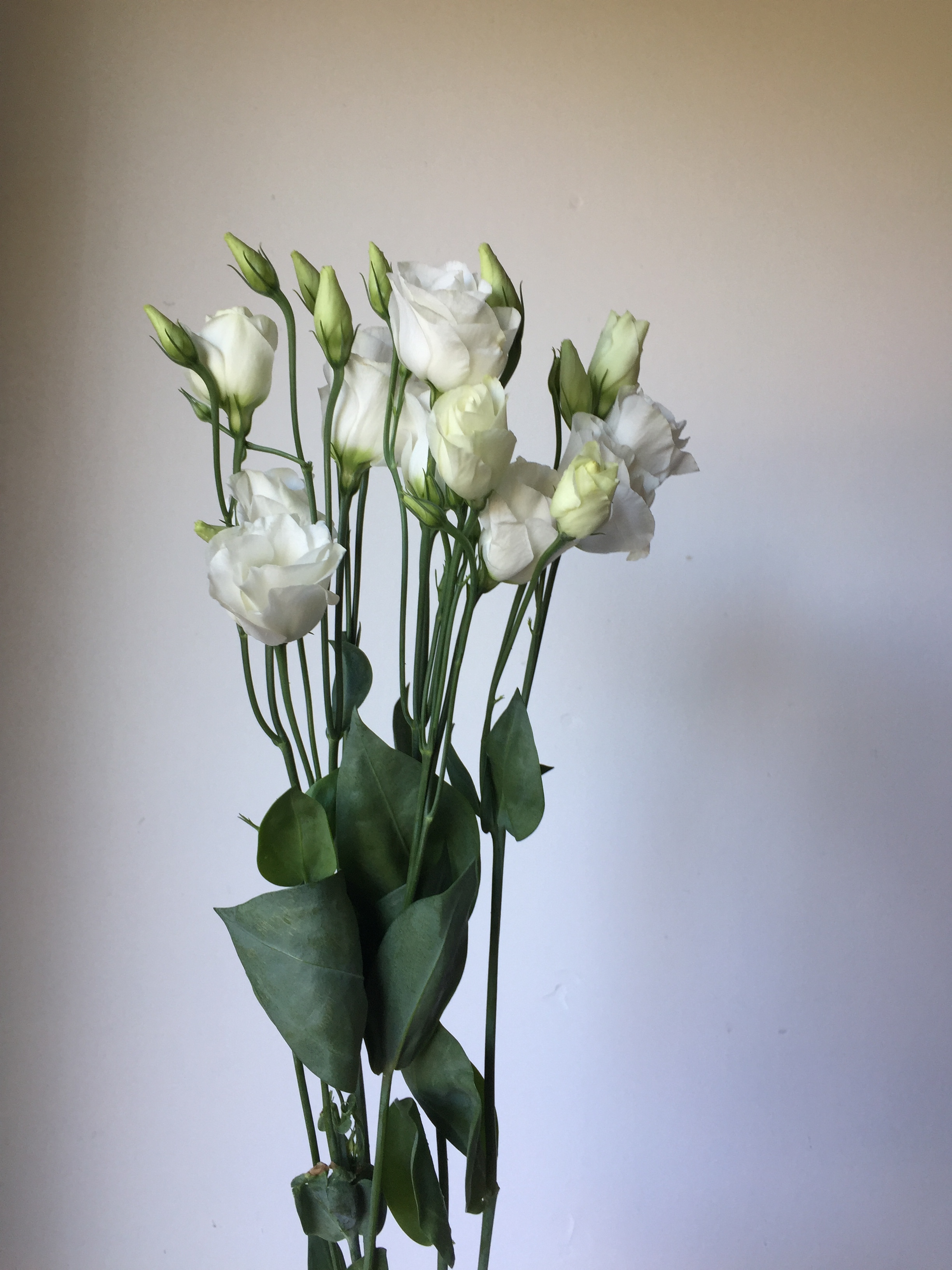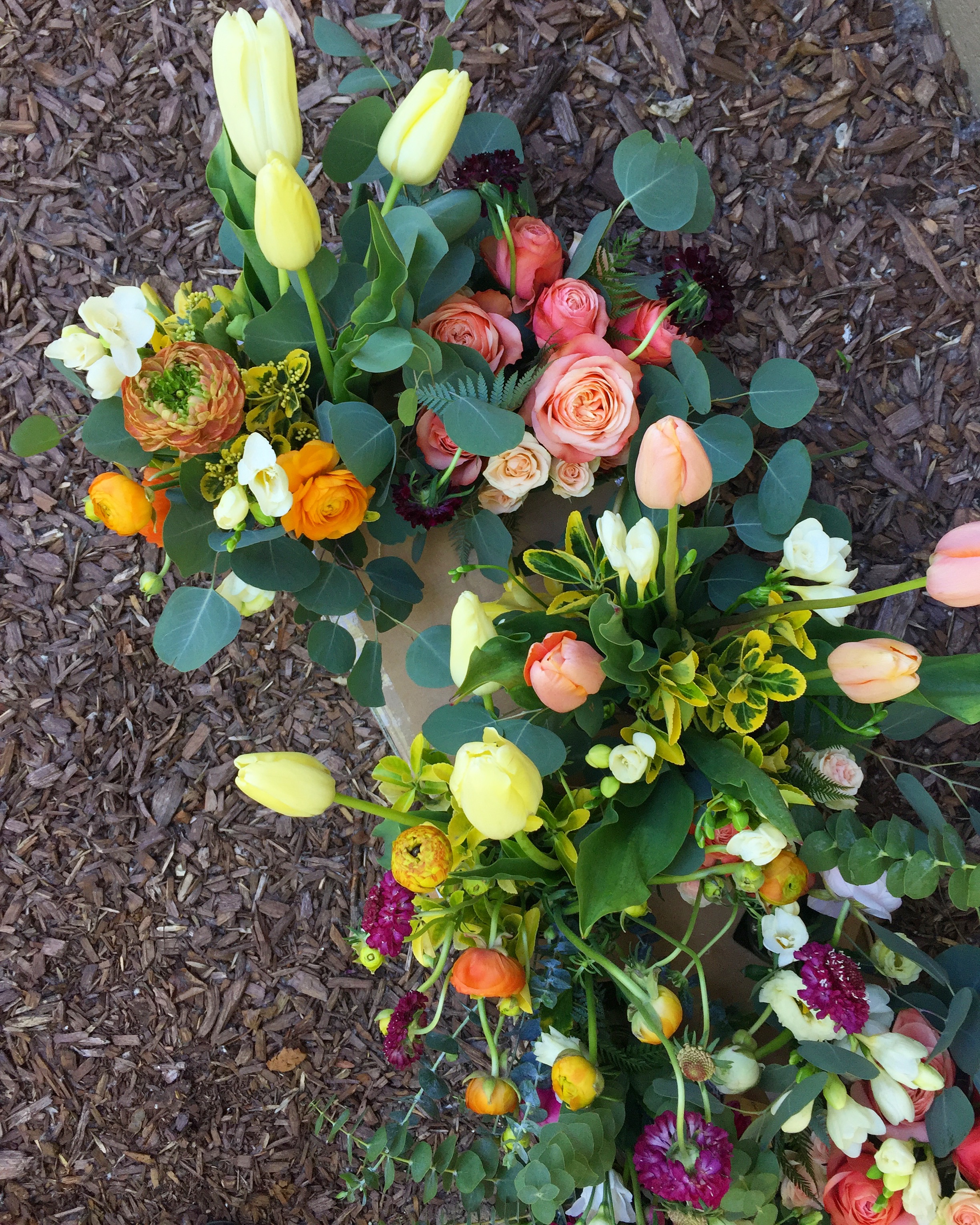 To my 2017 brides - you trusted me with a little piece of your wedding day and I'm so grateful for you. I loved meeting you, listening to your plans and creating something to accompany you on your big day. The best part of my job is handing a bride her bouquet and watching her face light up with joy. The very first bride to book Whirly Girl this year is getting married in just a few weeks and I can't wait!
Images provided by: BHK Imaging, Lexie McCrae, Alissa Ferullo Photography, and Virginia Ruth Photography
In a year of meeting new people and trying new things I launched a series of classes this November. Without a public space of my own I'm thankful for the partnerships I've built with local business and the opportunity to use great spaces at The Union at the Montgomery and Luminous Brew House for causal gatherings with friends and loads of flowers while we create arrangements. Interested in hosting a flower party? I'd love to plan one with you.
I'm looking forward to 2018 with big dreams; plans to learn more, create more beauty and build a community in Sheridan around flowers. If you're planning a wedding or a party or simply want to learn more about flowers- I can't wait to meet you.
__________________________________________________________________________
Hire an excellent wedding florist in Sheridan, WY
Getting married in Wyoming? I can't wait to dream with you about flowers for your big day! We believe that flowers evoke emotion and use texture, color and thoughtful design to translate feelings into the present moment. Use the connect form to start a conversation today.